SECOND YEAR STUDENTS' PORTFOLIO
These are the the compilations of our second year students' works.
---
STUDIO THREE
Second year first semester known as Studio Three undergone projects such as Community Centre & Transit Hub (2018), Muar Youth Centre & JB Pedestrian Network Web (2019).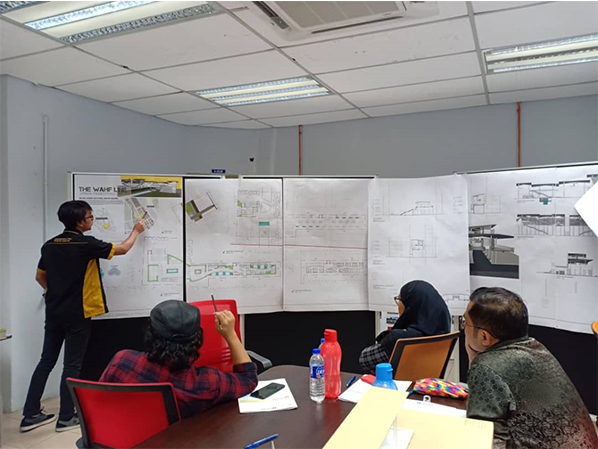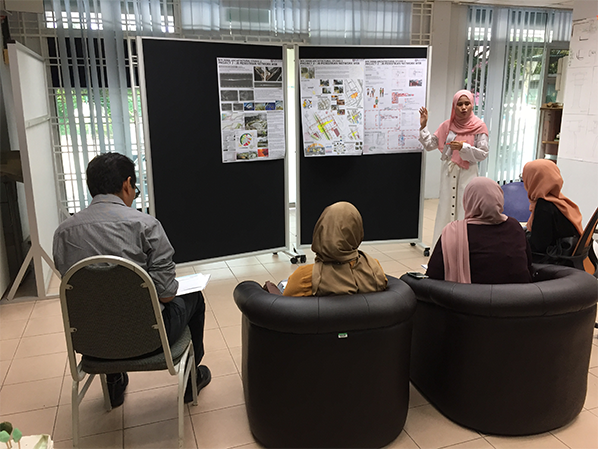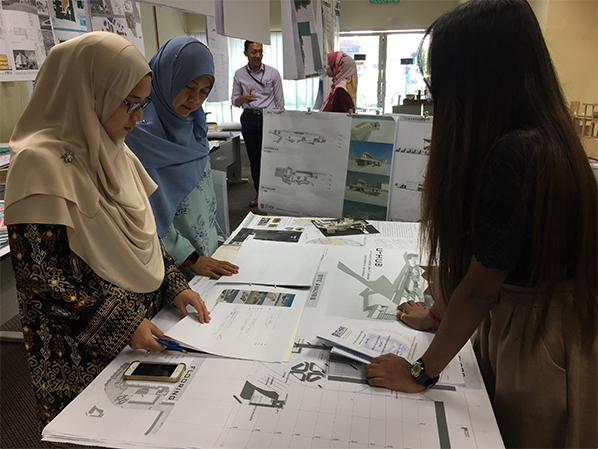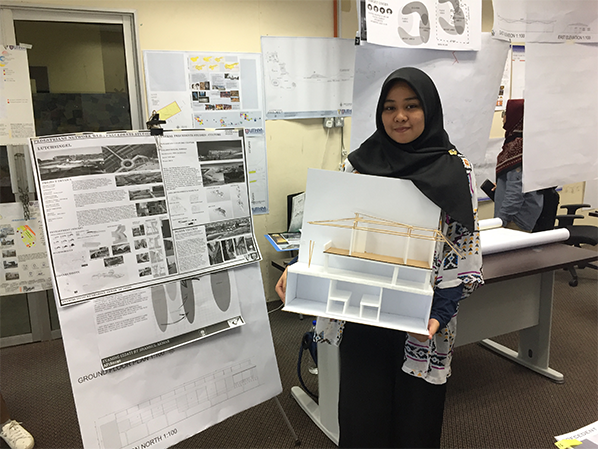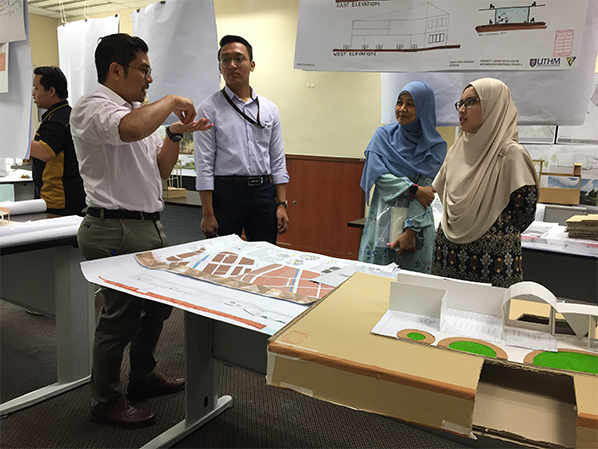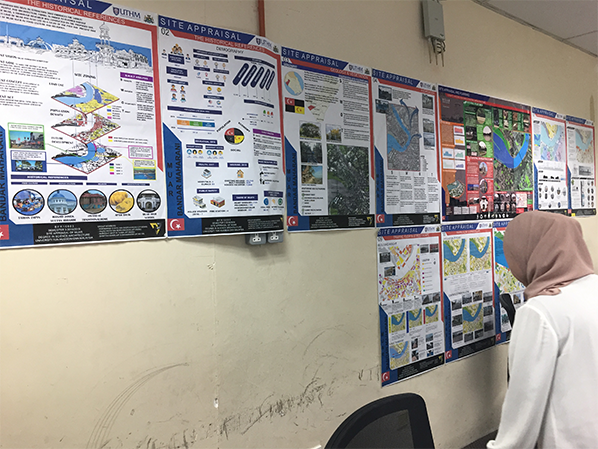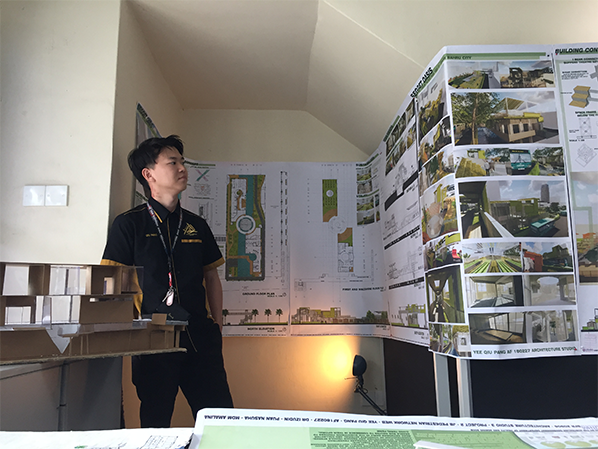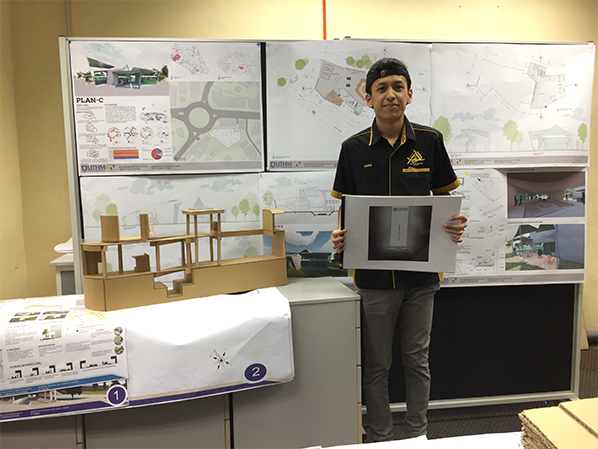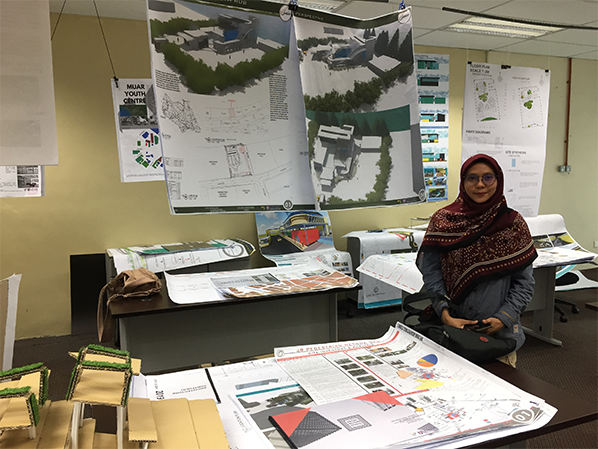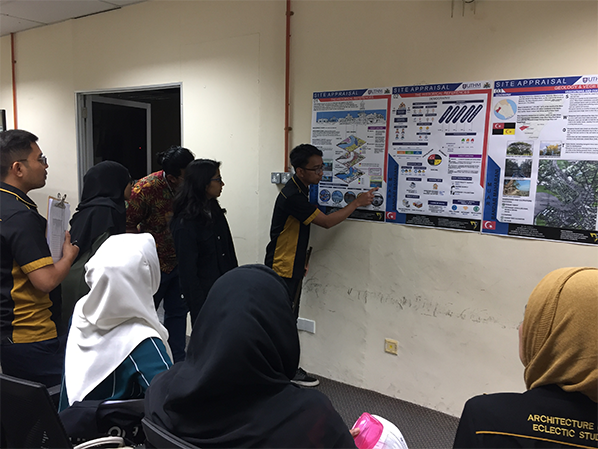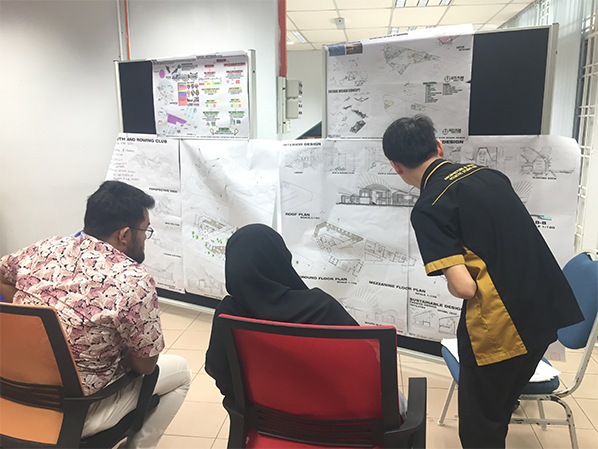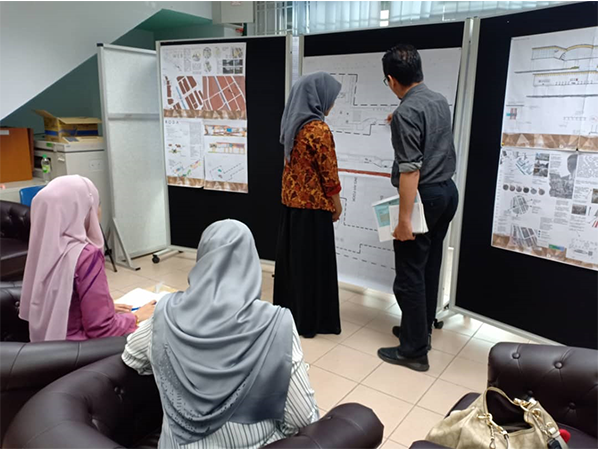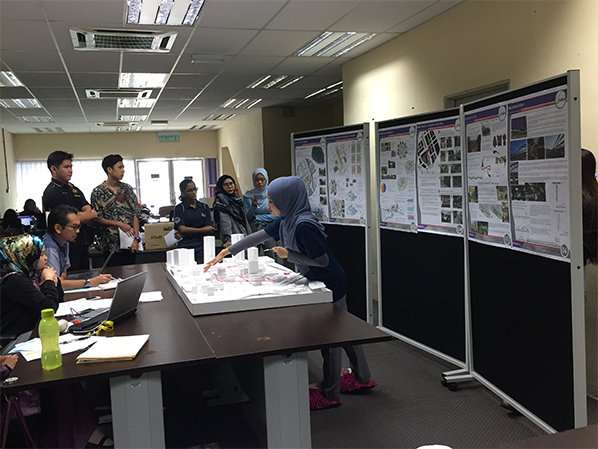 STUDIO FOUR
Second year second semester known as Studio Four undergone projects such as Art Gallery & Resort (2019).