Our School of Architecture offers:
A THREE (3) YEARS BACHELOR OF SCIENCE IN ARCHITECTURE PROGRAMME,
A TWO (2) YEARS MASTER OF ARCHITECTURE PROGRAMME AND
PHD. IN ARCHITECTURE PROGRAMME
CAREER OPPORTUNITIES
With a Bachelor of Science in Architecture degree, you begin your career as an Assistant Architect under the supervision of a Professional Architect. You may later embark on future opportunities, such as becoming a product designer, urban or regional planner, industrial designer, architectural structure specialist, 3D visualiser, interior designer, building inspector, historic preservationist or green building specialist.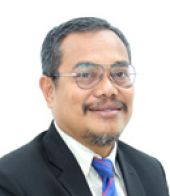 PROF. IR. TS. DR. MOHD IRWAN JUKI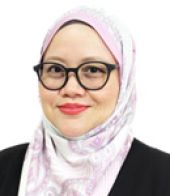 Ts. Dr. NOOR DINA MD AMIN
This email address is being protected from spambots. You need JavaScript enabled to view it.