Our Facilities
Architecture Department provides facilities that support teaching and learning, and caters to both research activities and consultation services. These expertly-run facilities are accessible to students, researchers and the industry. Architecture Department has several studio rooms and laboratories that are used by our students on a daily basis for hands-on practical experience. These laboratories also form an auxiliary support system to our research centers, where our researchers use state-of-the-art equipment to focus on their exploratory and experimental research activities. Apart from the studios and labs, there are also portfolio archive room, gallery, meeting room etc.
Laboratories
In our faculty there are 25 laboratories that mainly function as spaces for our students to conduct sample preparation, testing and analysis, through our student-focused, hands-on, experiential learning techniques. Furthermore, the laboratories are also used by our researchers for expanding their creativity and innovation. The laboratories are some located at the FKAAS building in Main Campus while some are in the Architecture building in City Campus which are managed by the Laboratory Manager with the help of Heads of Laboratory, and manned by skilled and qualified assistant engineers, science officers and laboratory assistants.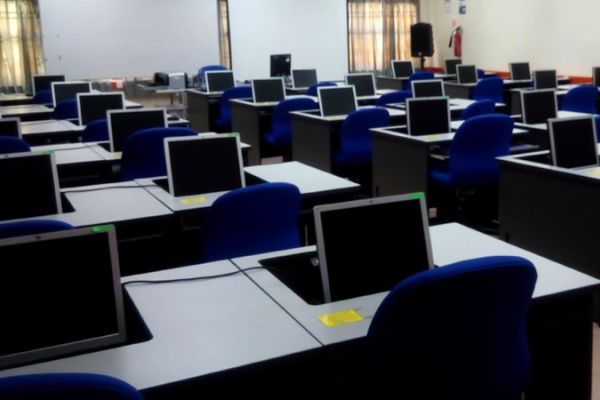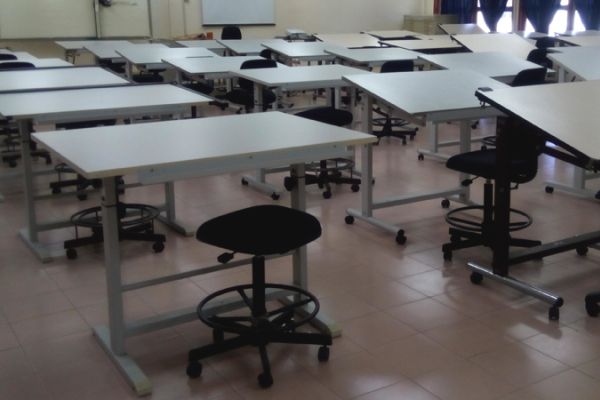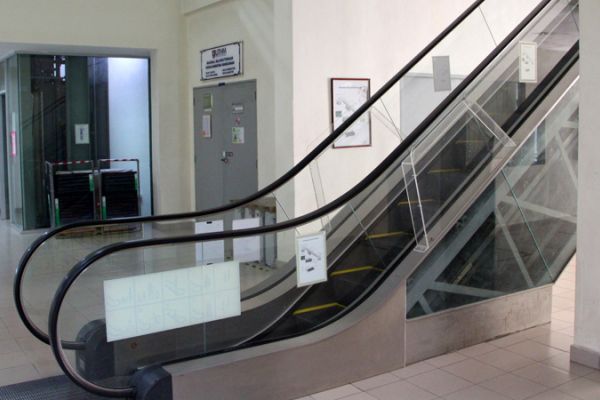 BUILDING SERVICES LABORATORY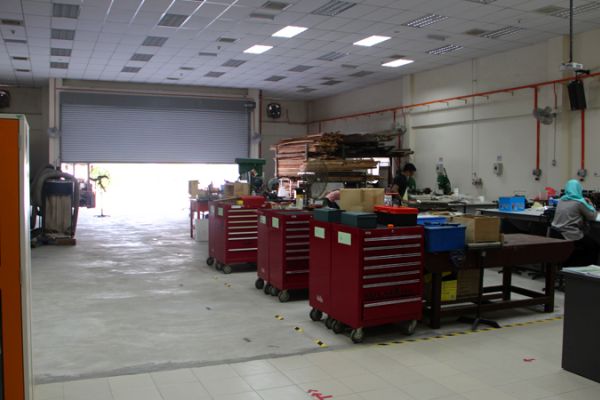 timber fabrication LABORATORY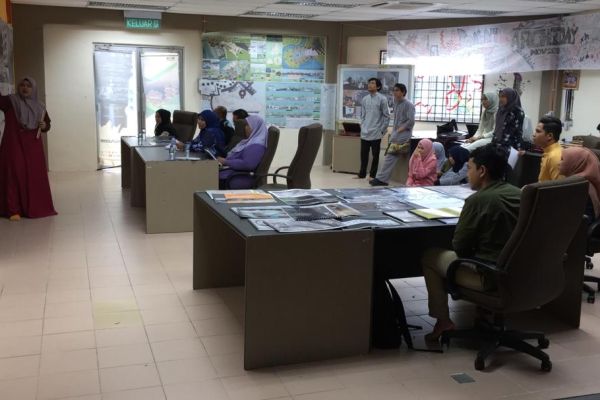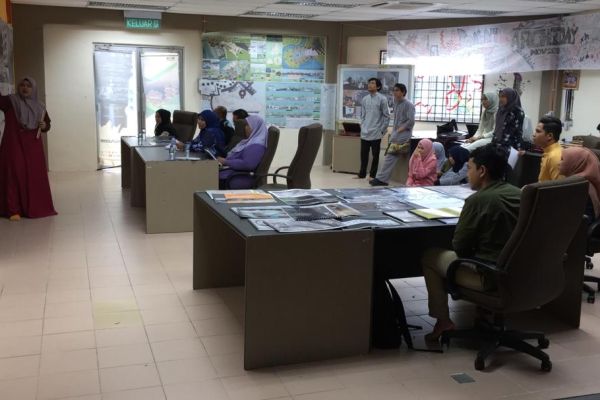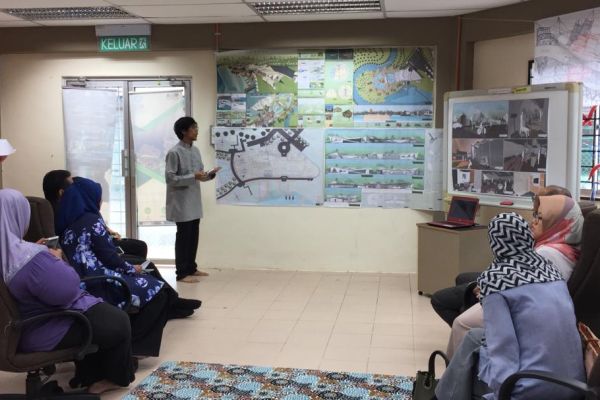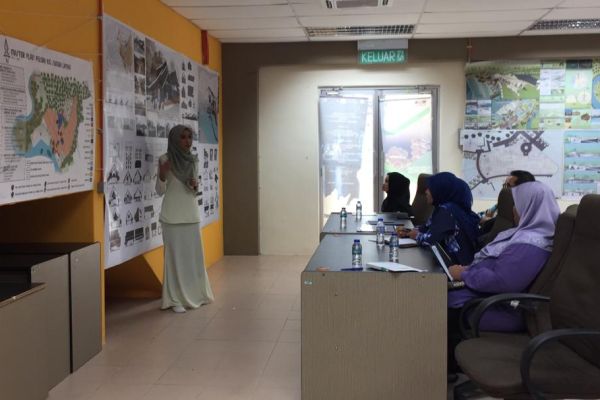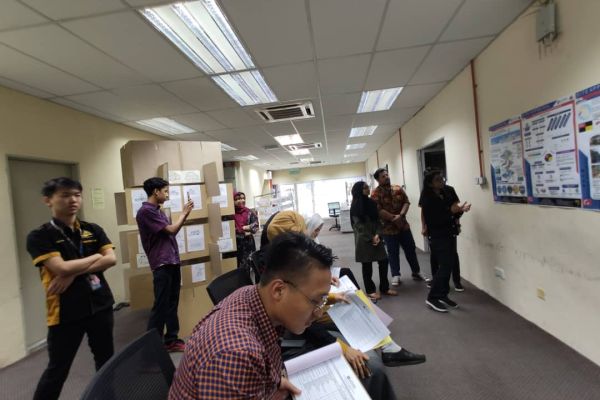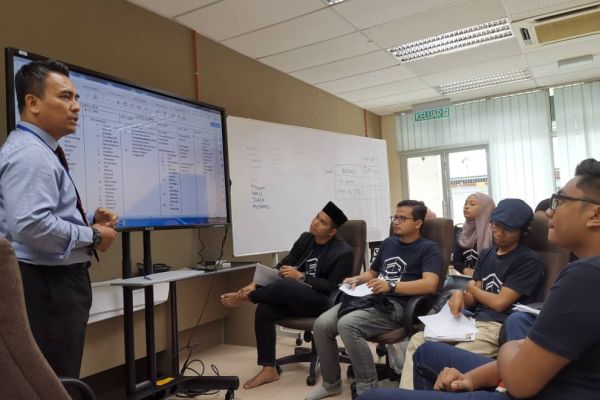 LECTURE & TUTORIAL ROOMS
Apart from the university's massive multi-storey centralised Lecture Complex, which houses rooms and halls for teaching and learning, the Architecture Department building itself has 10 rooms that are used for lectures and tutorials. These well-equipped spaces provide a conducive environment for teaching and learning purposes. In addition, all laboratories in Architecture Department have Briefing Rooms that are used for the aforesaid purposes.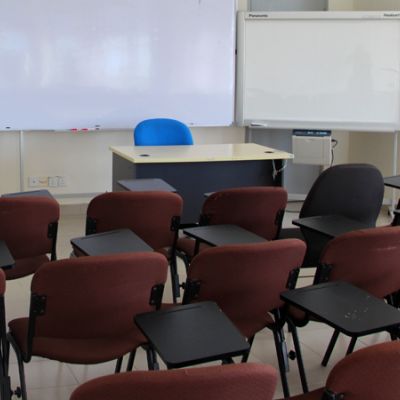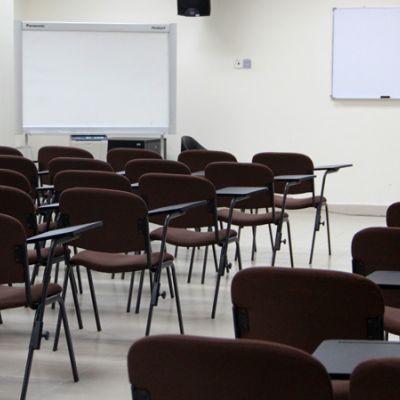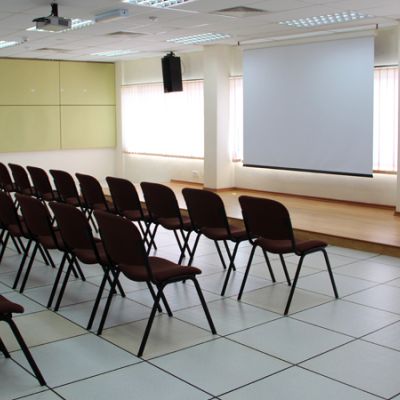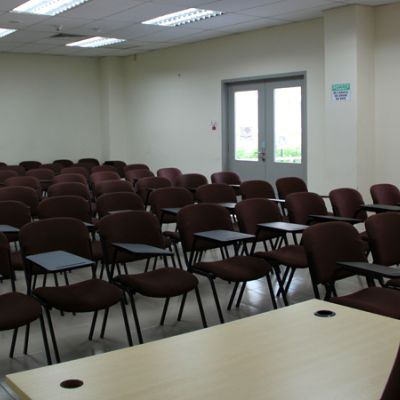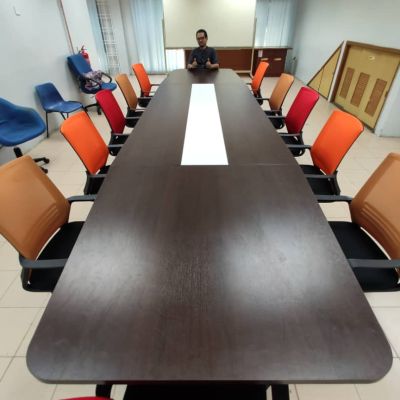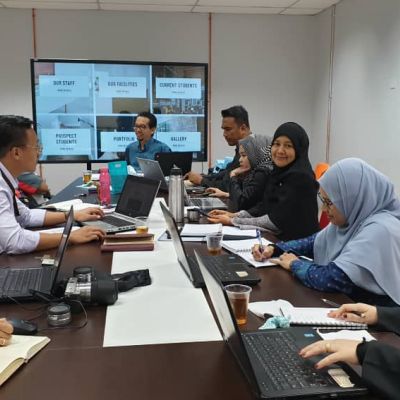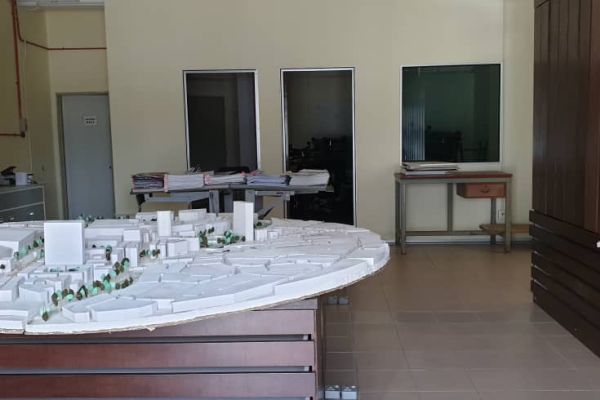 MEETING ROOMS
Architecture Department has three meeting rooms that may be used by staff and students for meetings, round-table discussions, short-courses and workshops. The rooms are equipped with LCD projectors, PA systems and multiple power outlets.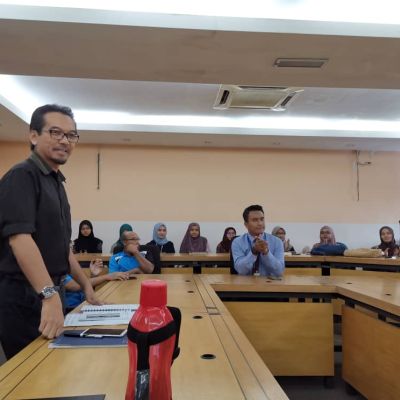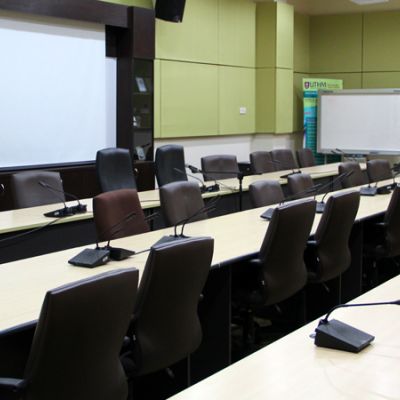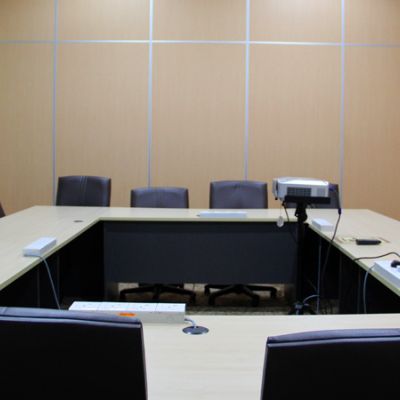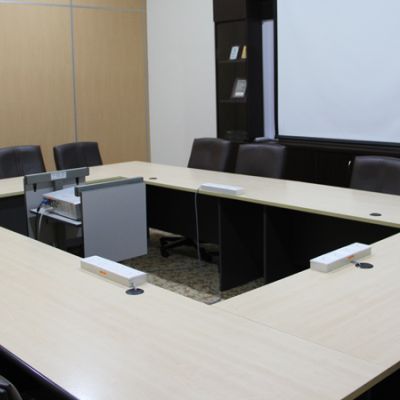 RESOURCE CENTER
Architecture Department Resource Center is a dedicated space for students to refer to undergraduate and postgraduate theses and technical papers. The center also provides a quiet and calm area for students to study, and do their course assignments and projects.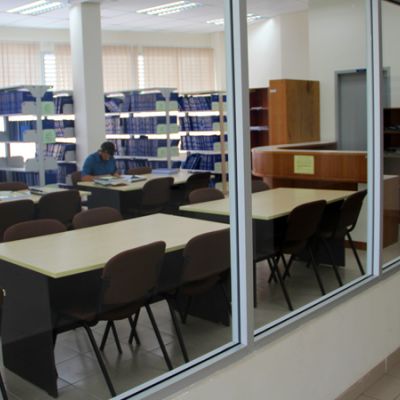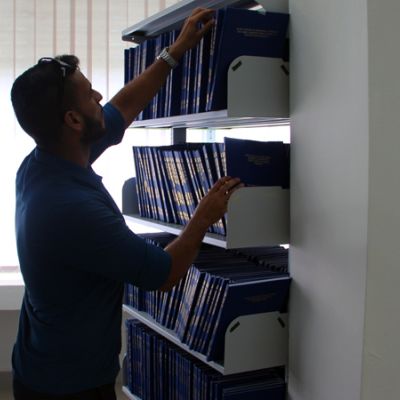 CONTACT PERSON
En. MUHAMAD ADLI FAEZAL BIN ROSNAN

This email address is being protected from spambots. You need JavaScript enabled to view it.